BankPlus Amphitheatre at Snowden Grove | Southaven, Mississippi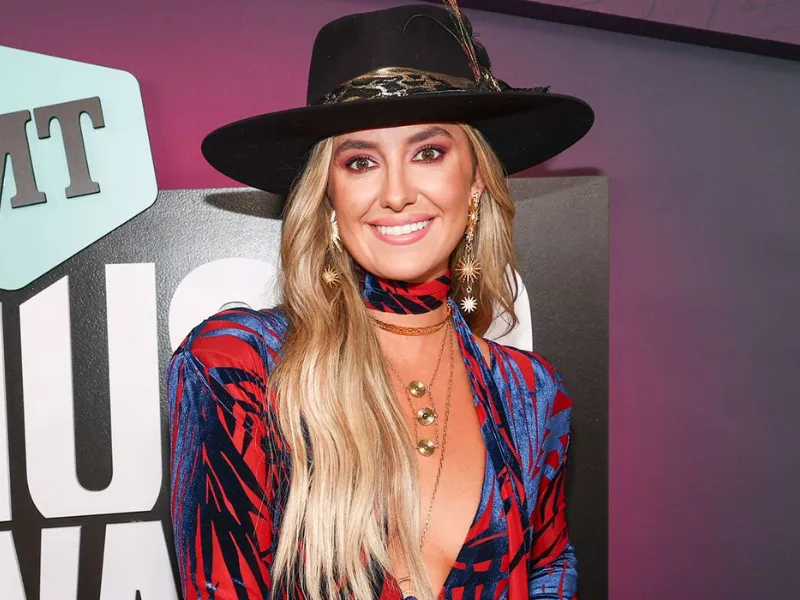 The reigning queen of country music Lainey Wilson just announced a massive headlining tour across North America. The multi-award-winning singer-songwriter and breakthrough actress broke the news that she's headed on the Country's Cool Again Tour this 2024 and it's taking her to 35 venues across the continent. And guess what? She's stopping in Southaven, Mississippi! Fans in the area can definitely rejoice.
Lainey Wilson will perform live at the BankPlus Amphitheater on Friday, the 9th of August, 2024. She will be joined by Ian Munsick & Zach Top as the supporting acts too! You can definitely expect one of the best country music nights when this happens. You can't miss it!
Grab your tickets to see Lainey Wilson in Southaven today! Tickets are on sale right here. Go ahead and click 'GET TICKETS' to make your purchase. Secure yours before they sell out! Be quick!
Lainey Wilson is gearing up for an extensive 2024 tour that promises to be a game-changer. Instead of opening for the boys, the boys are opening for her. Plus, her stage is no ordinary club or theater; it's set in grand amphitheaters and arenas. The tour's name, "Country's Cool Again," adds an extra touch of excitement.
Lainey Wilson's rise in the country music scene is hard to ignore. As the reigning CMA Female Vocalist of the Year, she just achieved her third consecutive #1 hit on the country radio Mediabase chart with "Watermelon Moonshine." This song also had a remarkable three-week run at the top of the Billboard Country Airplay chart, a remarkable achievement for a solo female artist in the country genre.
With two other #1 hits under her belt, which were collaborative efforts, she boasts a total of five consecutive #1s. "Never Say Never," featuring Cole Swindell, and "Wait in the Truck" with Hardy also soared to the top. Lainey Wilson's live performances are where her star power truly shines, and she has reached a pinnacle of popularity that speaks volumes about her success in the industry.
And with her signature bell-bottom looks, you just know that you're in for a great country time when she appears on stage. She shared some history about her style in an interview with Billboard, "When I was little, my mom bought me a blue leopard-print pair of bell bottoms I was absolutely obsessed with," she says. "At one point, she was like, 'You've got to take them off, we've got to wash them.' I've always been in love with things that are throwbacks, whether it's music or stories." Wilson came by her love of bell bottoms honestly, but they've also served a purpose: "Trying to be an artist here in Nashville, a female artist specifically, you've got to figure out what you can do that's a little different to stand out — so I definitely leaned into that as much as I possibly could."
Don't miss out on catching her live when she arrives in Southaven!