BankPlus Amphitheater | Southaven, Mississippi
You're in for one big treat this June! On Friday, 23rd, June 2023, the Grammy Award winning Dwight Yoakam will bring his distinctive tenor singing voice to the BankPlus Amphitheatre in Snowden Grove. The outspoken, self-assured singer and songwriter has been making huge strides since 1984. He was single-handedly responsible for paving the way for rock audiences to accept country music. Hear Dwight Yoakam perform his biggest and best hits, such as "Honky Tonk Man," "Please, Please Baby," "Ain't That Lonely Yet," and much more. His music is traditional honky-tonk and Bakersfield country at its best. Very few performers come close to matching Dwight Yoakam's unique style and energy. The jam packed event will feature the country music star, Aaron Lewis. He will light up the stage with his distinctive blend of contemporary country and rock. Book your tickets now to ensure you take advantage to witness country music at its finest.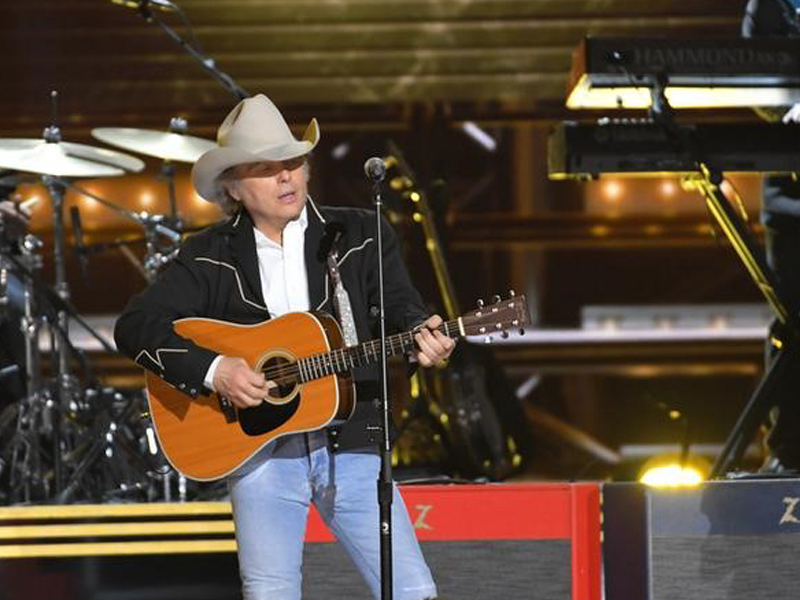 Dwight Yoakam is one highly gifted individual. Not only is he an accomplished singer-songwriter, but he is also an actor and film director. Dwight Yoakam became a superstar in the mid-1980s with his debut album "Guitars, Cadillacs, Etc., Etc." This and the subsequent two albums ("Hillbilly Deluxe," and "Buenas Noches From A Lonely Room") smashed the charts. They reached the number 1 spot on the Billboard Country Albums chart. His success was unstoppable. The album "This Time" released in 1993, flew to the stars and flourished like no other. It became triple-platinum certified, propelling him to new heights. After "This Time," Dwight Yoakam took a hiatus for two years. He returned to the scene with a bang releasing more uplifting music to delight fans everywhere!
Dwight Yoakam draws his musical talent from a variety of influences. Ranging from honky-tonk, neotraditional country, Bakersfield sound to country rock, he is unique. There are few others like him in the music world. He is accompanied by Pete Anderson, the highly acclaimed lead guitarist and music producer. From the mid-1980s to 2002, their collaboration saw endless sold-out tours, many shiny platinum records, and sensational Bakersfield music.
In the 1990s, he began starring in movies as an actor and subsequently started directing films. But Dwight Yoakam continues to produce groundbreaking music that energizes fans everywhere. He will perform at BankPlus Amphitheatre in Snowden Grove on Friday, June 23rd, 2023. The live concert will feature the renowned country rock star, Aaron Lewis. Aaron was the lead vocalist and guitarist of the alternative metal band Staind. Since 2010, he has been selling out stadiums across the land as a solo country music performer. His irresistible voice has spawned much-loved hits such as "Country Boy" and "Granddaddy's Gun."
This is your chance to see two country music icons in action. We strongly advise you to get your tickets now; they are selling fast!