BankPlus Amphitheatre at Snowden Grove | Southaven, Mississippi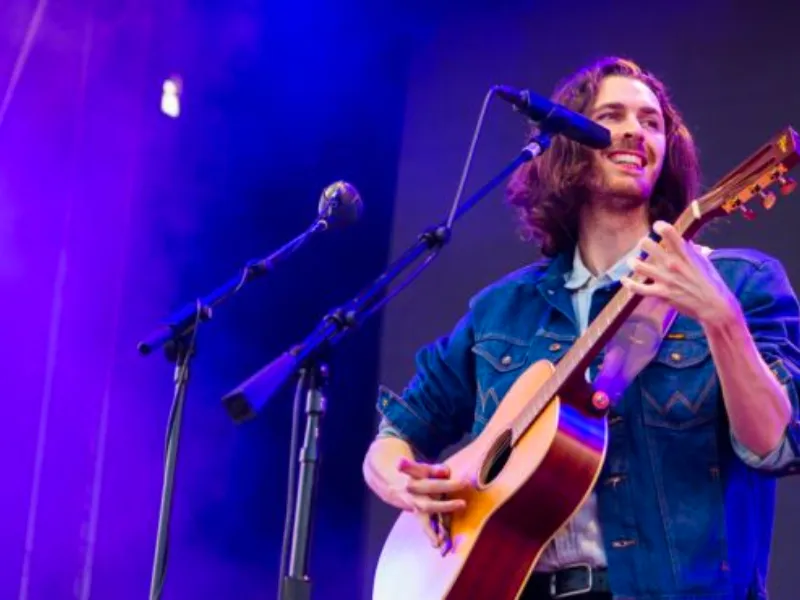 Hozier has just wrapped up the latest leg of his Unreal Unearth Tour but fans have been asking for more. With that being said, the Irish singer has just announced a continuation of his upcoming tour that will last all throughout Spring and Summer 2024. For fans in Southaven, Mississippi who missed out on catching Hozier live on tour, you get another chance next year!
Catch Hozier live at the BankPlus Amphitheater on Thursday, the 25th of April, 2024. The singer will be joined by supporting act Allison Russell and it's going to be a mind-blowing show that you wouldn't want to miss! The 'Eat Your Young' singer is ecstatic to get back on the road and play for all his adoring fans.
Tickets to see Hozier in Southaven are on sale right here. If you want to get your hands on tickets, we recommend that you secure them right now! You need to be quick before the show sells out!
Hozier is keeping the party rolling into 2024! The Unreal Unearth Tour is not ready to wrap up just yet… in fact, it's getting even more epic with a massive 37-date run across North America.
Currently, the Irish singer is gearing up for a string of European dates, kicking off on Nov. 26. The European leg is going strong till the end of the year, with a bunch of shows in his homeland, Ireland. After a handful of festival appearances next year, he's diving right back into the tour groove with these newly announced dates.
Hozier's journey over the last decade has been nothing short of legendary. From indie darling to chart-topping superstar, he's been filling arenas and stadiums worldwide. This year alone, he took on the most ambitious tour of his career, marking his live debut at iconic venues like Madison Square Garden and the Hollywood Bowl.
Before the beginning of the Unreal Unearth Tour this year, Hozer said in an interview with Billboard that he's "excited to share the work live with a fan base that has been with me now for 10 years." He also said, "We've been bringing this killer nine-piece band to these tiny rooms. It's a band that really needs to be on bigger stages. It has been tough in these club shows where there's curfews in these cities, [so I'm excited] to be able to expand the setlist and actually offer a wider representation of the discography, and have a bit more time to play with the ebb and flow of the set."
If you're a fan who missed out on the first North American leg of the tour, fear not - the show is coming right back to the country. Mark your calendars for the 25th of April because that's when it's all happening in Southaven, Mississippi! If you don't have tickets to the show yet, right now is your chance to secure them. Go ahead and click 'GET TICKETS' before the show sells out! Be quick!